SHAPES OF NATURE
We've long held the belief that clothing is an avenue for self-expression and a catalyst for self-confidence. Embracing your individuality and self-love go hand in hand. Wear radiant colors, go for bold prints, and express your uniqueness. Be you.
This collection has been curated to encourage you to do just that. Each statement piece has been designed to be unique, inclusive, flattering, and comfortable for all shapes and sizes. 
"We love women how they are and we want to make them shine !"
- The designer, Cathérine Standaert -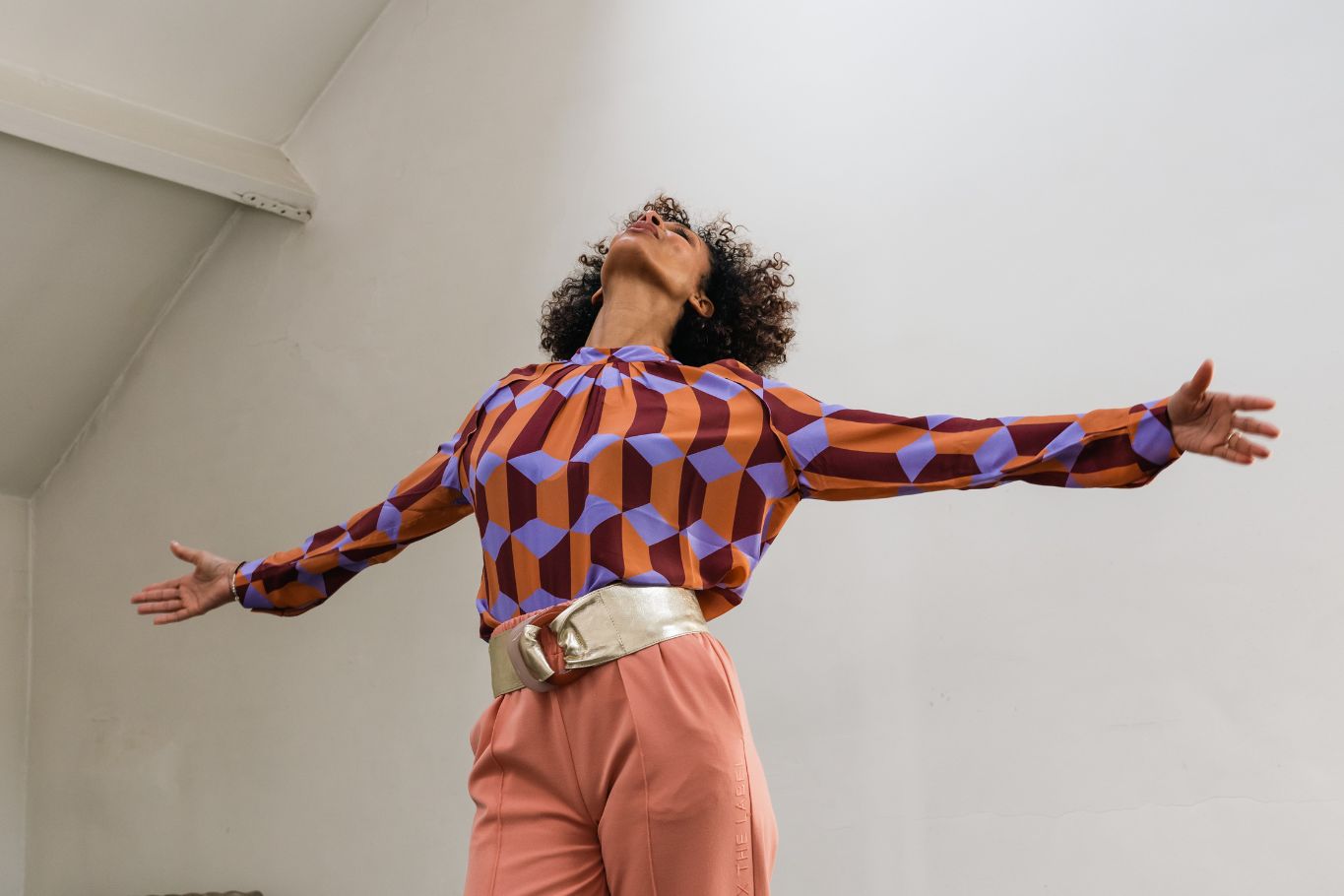 BE BOLD
At Kate & Jules, we celebrate the uniqueness of every woman. We believe everyone deserves to feel confident, comfortable, and empowered in their own skin. Forget the pressures from the media, the fashion industry, and society; the "perfect body" is your own. We want every woman to be the best version of their eclectic selves.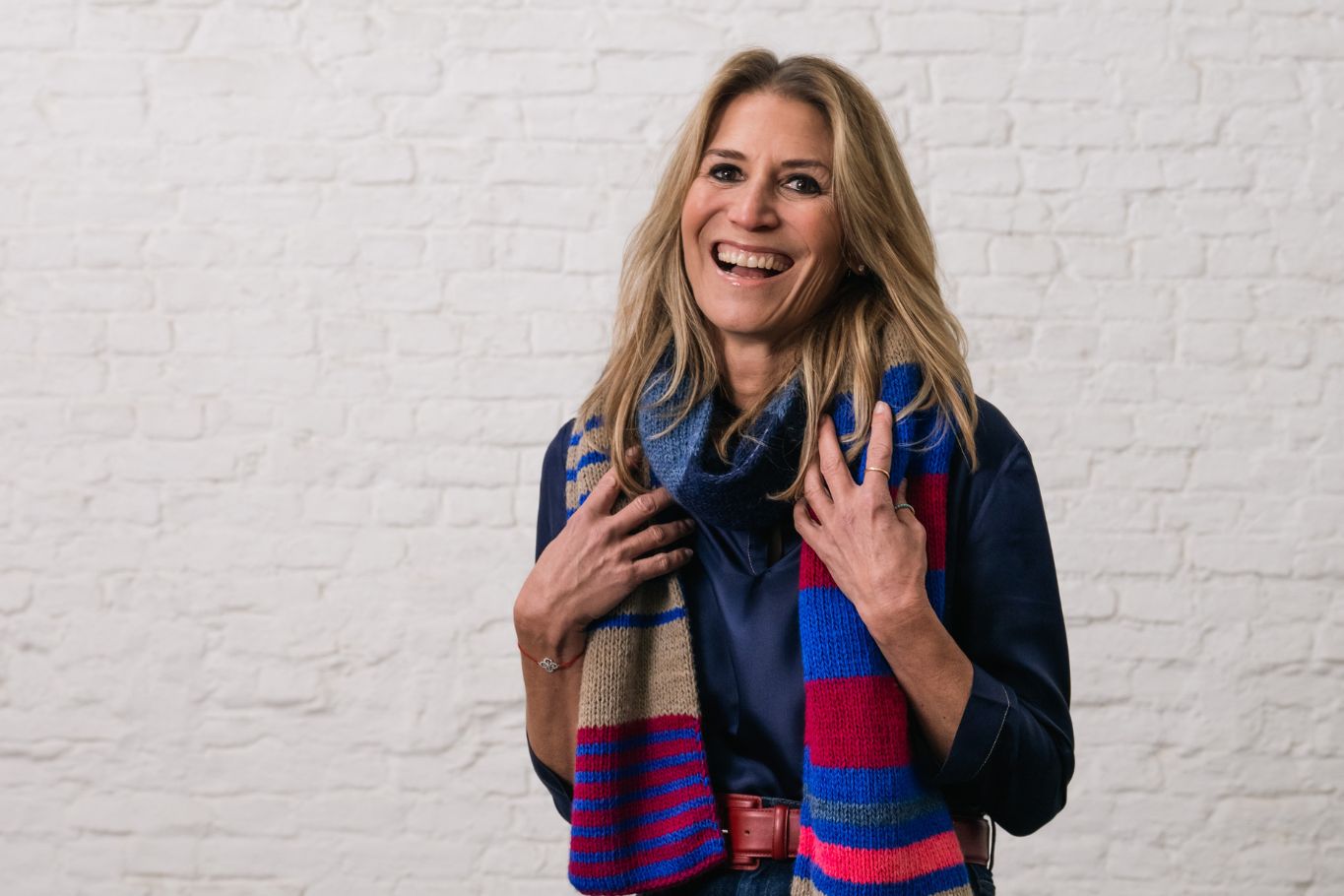 EMBRACE IT ALL
Step into the spotlight and let your true self shine through every seam and stitch. This collection is a celebration of diversity and empowerment, where fashion becomes a canvas for your personality to unfold. Each garment has been carefully crafted with love and attention, ensuring you feel both confident and comfortable in your own skin.