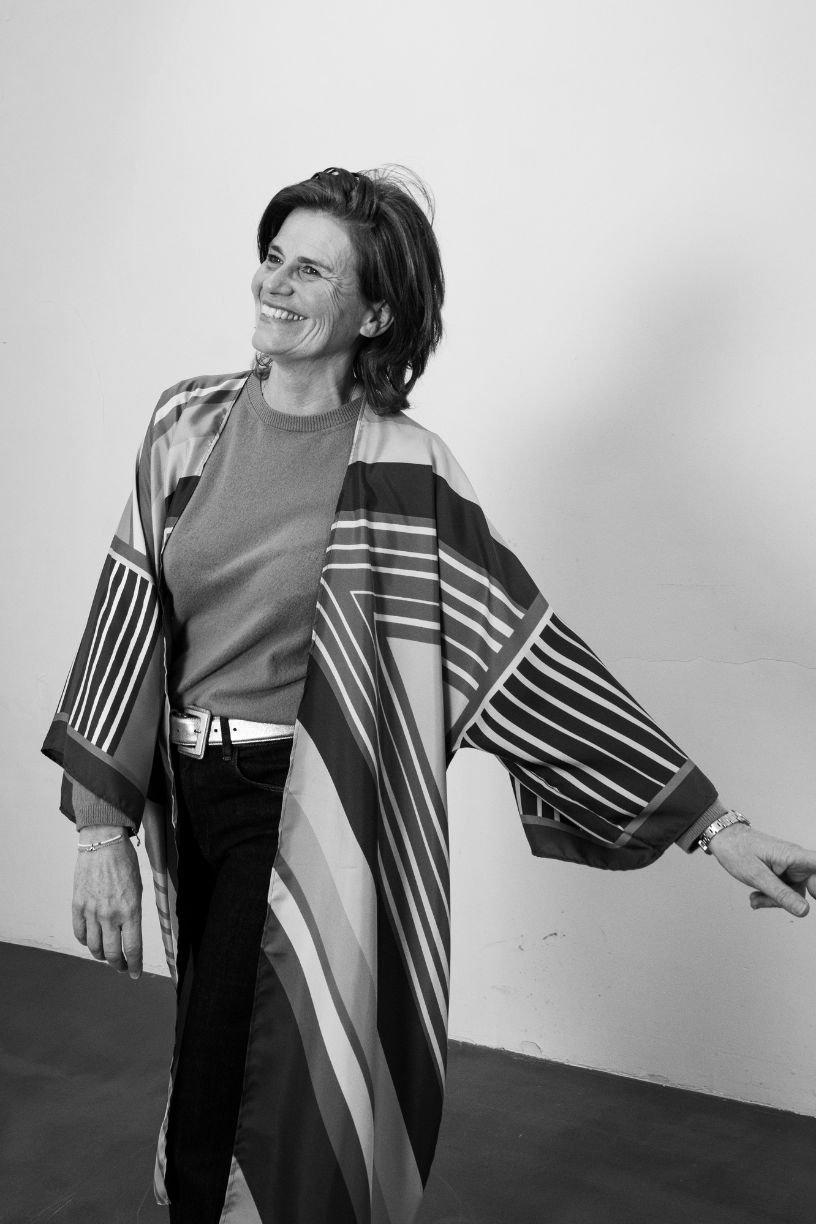 THE KATE & JULES STORY
Kate & Jules is the story of two women, one real and one who stepped off the silver screen.
Kate is the real one, the mind behind every K&J collection. Kate found Jules in a film (can you guess which one?). She was a funny, bright, effervescent woman with a wicked sense of humor and she quickly became Kate's muse. From there, the brand grew organically, building a reputation for timeless, quality design for independent women looking to look and feel good.
Throughout the journey, Kate has weaved a little piece of herself into every part of the Kate & Jules brand. Her love of music, her obsession with belts, her sense of family – each is a part of what makes K&J special.
Each year, we create a Spring/Summer and an Autumn/Winter collection of knitwear, belts, bags, and jewels, alongside silk kimonos, blouses, & kaftans designed to be loved long-term.
–
We're a proudly Belgian brand. We're lucky to call such a beautiful, culturally rich country home and try to never forget that, in everything we do.